Every second Sunday of the month online, 8:30 – 9am CET
– currently no online meditations – 
You can participate in the joint morning meditation comfortably from home every second Sunday of the month. All you need is a laptop, your smartphone or a tablet. I am happy to send you the link to the online meeting room. Treat yourself to a time out and let yourself be touched by your origin, by the love that you are. After a Sanskrit chant, a universal form that works through the sound of language, we will meditate in silence for 15 minutes. It is the meditation of the heart, through which you can easily find into the love for yourself, for your life and the people in it. A good basis for a happy day and a fulfilled week.
The event is free.
Please write me a short message, I will send you the link to the online meeting room then.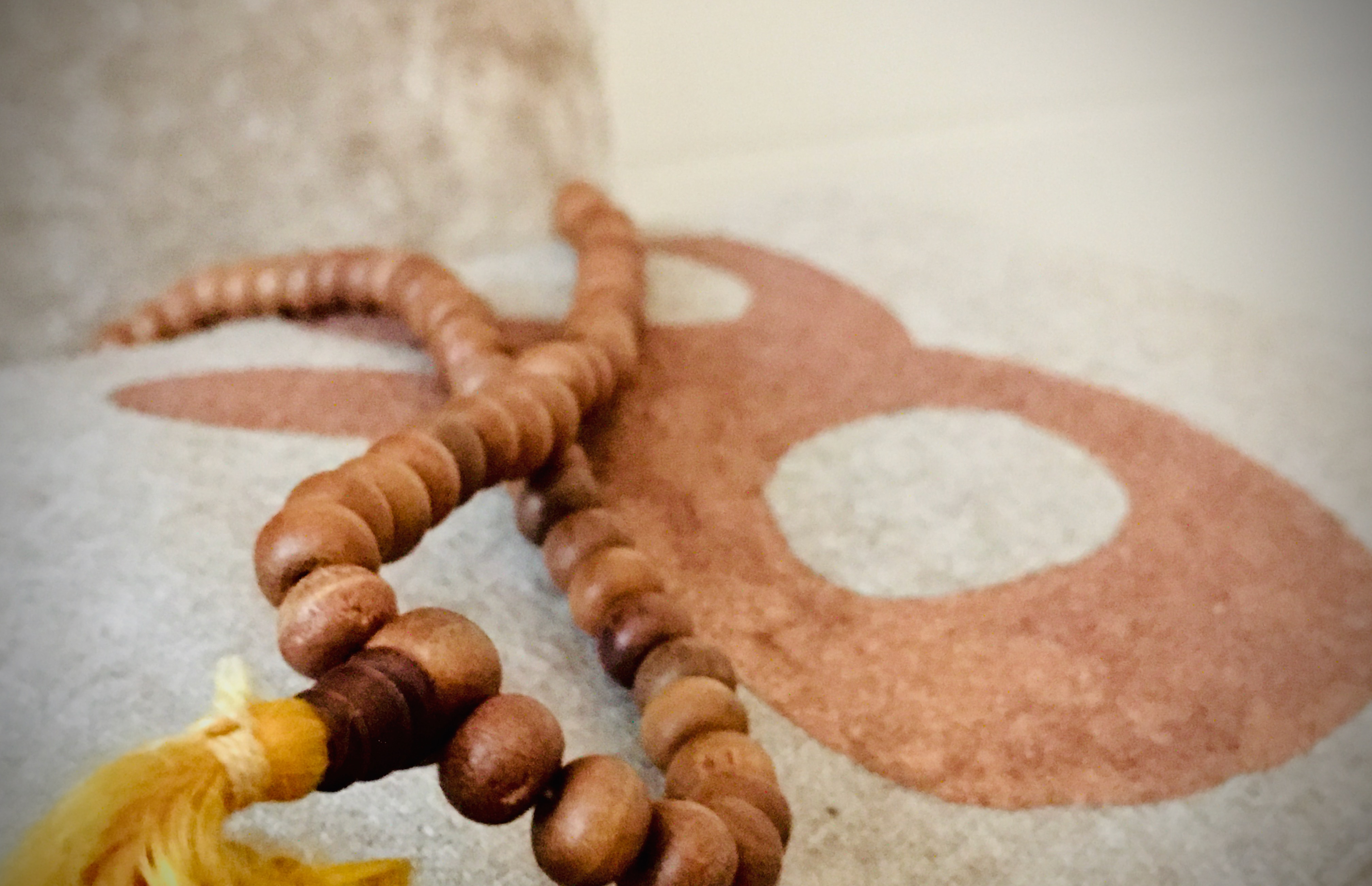 Seven Gates to perfect Happiness
Short seminar series online
7 x Tuesdays, 7 – 7:45pm CET
February 8 –  March 22, 2022

Your chakras are gates of creation. They connect you to your true being. You express yourself in a unique way through your energy centers. This is what makes you happy. Remember your origin, your purpose in this time of change and new beginnings in each chakra and the perfect way you experience yourself through your life. In the space of my core competence "Anchoring Happiness" we will release on each level something that is preventing you from being happy and open a curtain so that you can see and be happy with YOU.
Cost: 49€ + 19% VAT/ short seminar, bookable individually. Please register by email. If you book the whole seminar series 290€ + 19% VAT. 

The individual dates and what you can expect...
The Crown Chakra: Tuesday February 8, 7 – 7:45pm  CET online
You experience what you believe, create what you are. With your very being you express yourself through your life. Don't think into the future what you would like to be, be who you are now. You are happy because "your heaven is here".
The Forehead Chakra: Tuesday February 15, 7 – 7:45pm  CET online
Everything you perceive wants to help you become the irresistible you that you are. Everything you experience has a correspondence within you. You and your inside are inseparably connected with the world, the outside. You are happy because you can discover and recognize yourself everywhere.
The Throat Chakra: Tuesday February 22, 7 – 7:45pm  CET online
Language and how you express yourself creates sound and vibration. Sound completely as you are right now, be authentic. Don't follow an image of how you should be because you want to be "good" or because others expect something from you. You are happy because you are truly you.
The Heart Chakra: Tuesday March 1, 7 – 7:45pm CET online
Everything has its time, including you. Your heart beats for everything that makes you you. Go with your very own rhythm. Its curve itself goes with it, with all the ups and downs. You are happy, because you feel that this is the flow in life, which strengthens you, no matter what… because everything is love.
The Solar Plexus Chakra: Tuesday March 8, 7 – 7:45pm CET online
Nothing just happens. Everything has an origin, which is you. Realize that no one else and no event on the outside is responsible for it. Place yourself more and more in your center, in your flow. You are happy because you are at peace like this.
The Navel Chakra: Tuesday March 15, 7 – 7:45pm CET online
Opposites, inside and outside, are the motor for your progress, your creation. As long as you don't want to be "like this", don't want to experience something, you still create "guilt". Unity is hidden in polarity. You are happy because you enjoy taking advantage of everything, going along with everything that is.
The Root Chakra: Tuesday March 22, 7 – 7:45pm CET online
Your path is born anew in every moment. Trust in your life, in you. In the end, you will realize that all paths have led you equally to where you always wanted to be, always were. You are happy because you know you don't have to arrive anywhere, you are already there.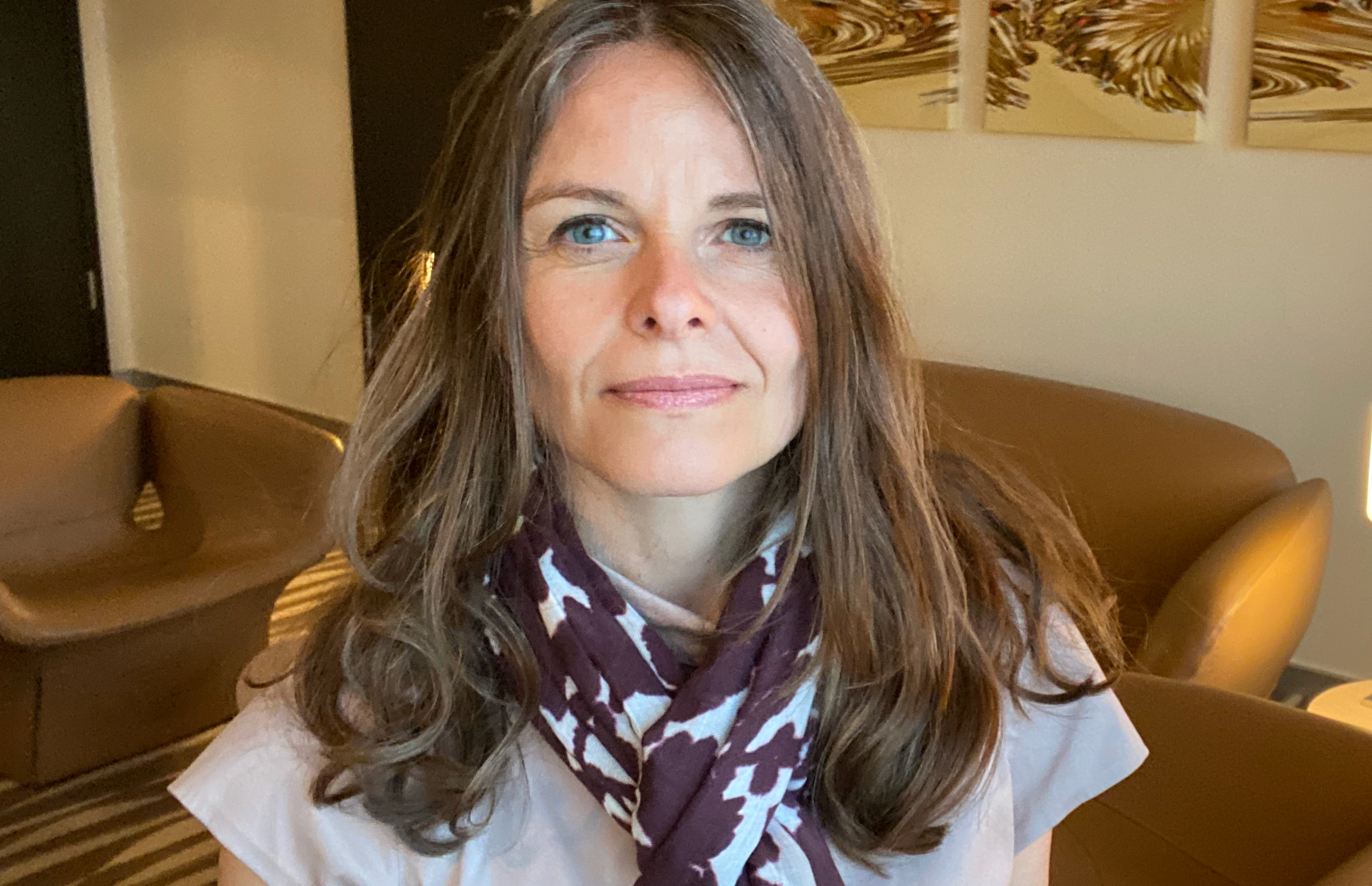 "Christ Magic" on Easter Sunday
April 17, 2022, 9am – 9:15am CET

We celebrate the Leela-Arathi together, a fire ceremony that brings the magic of unity in love into our living rooms. Let's build bridges and connect worlds. Leela from the USA will be there and he will give us his blessing "Christ Magic" afterwards. You are invited to participate and dive into the energy of the Easter season. No previous experience is required.
The event is free.
Please write me a short message, I will send you the link to the online meeting room then.
Intensive seminar: November 10 – 13, 2022

It is the path to a self-determined and independent life: Free from insecurities regarding what others think of you. Free from your own convictions about how you should be in order to be "successful". Free from all the thoughts that prevent you from living all that you have planned to do in this life. In this intensive seminar I work with the individual participants in-depth with energetic exercises and individual techniques and tips for daily life. On day four you will look at upcoming projects and visions for your life and you will lead everything into self-empowerment. It is a retreat-like seminar, the places are limited. Find out more…
Address: Atelier im Hinterhof, Immenhofer Str. 32, 70180 Stuttgart, Germany

There are also half-day seminars and workshops of the Path of Self-Empowerment.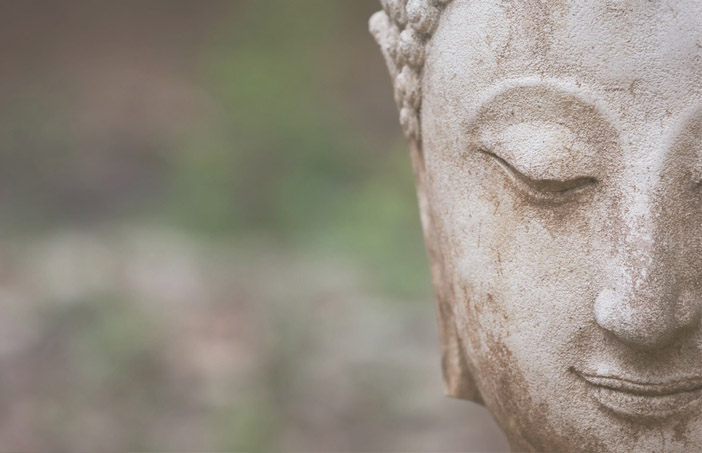 December 10 – 11, 2022 (already booked)
March 4 – 5, 2023
A weekend all for yourself. We start wherever you are in your life with the goals you have. We work on a deep level and create a free flow in those areas of your life where you still feel limited. Here you have the space to embrace yourself with everything that is and to open up to your very own qualities and tasks. Dharma Flow Coaching, constellation work, energetic work and healing treatments pave the way you want to walk. There is a possibility to stay in an apartment in the building. The retreat takes place in central Stuttgart, Germany.
We will arrange the length and the contents of the retreat individually for you.

Get in touch for a free briefing.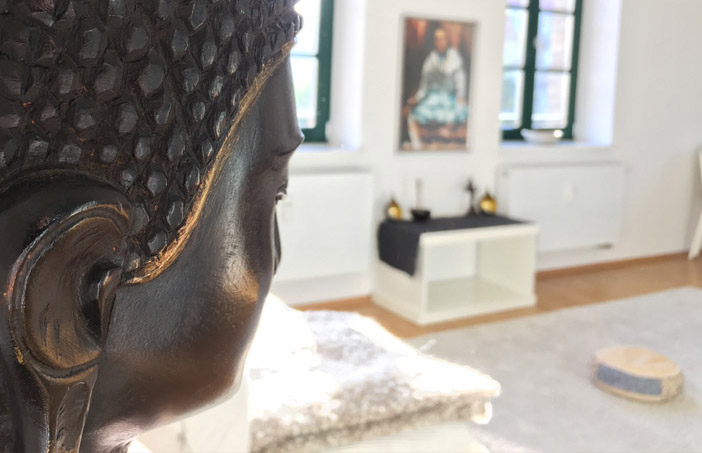 Intensive seminar: March 23 – 26, 2023

Fulfil your deepest longing. Arrive at home within yourself. Experience yourself as who you are. Everything you are longing for is already there within you. It is waiting for you to be recognized and to be integrated into your life. This seminar will give you the possibility to encounter yourself within your wholeness and to live it. You will experience the potential your energy levels (chakra levels) have and practice how to create your daily life from your inner power and how to put it on a new basis. Over the four days I will accompany you on a path to yourself into your love and into a new consciousness of your self and of your life.
Address: Claudiaschlössl, Claudiaplatz 4-6, 6233 Kramsach/Tyrol, Austria

Find out more...
In the first two days you will determine your position, find the blockages in your energy system and clear them. You will leave judging thoughts about yourself and your life behind. A new inner freedom will awake and the inner security that everything you need is available at the right moment.
On days three and four you will feel like you are being carried and you will continue to grow more and more into unity with yourself. It is an awakening within yourself, a recognition of your life's task. You will experience boundless love and a deep joy from within. Your everyday life will become an expression of your essence, your love.
If you have questions, let us look at them together. Get in touch.
You will learn

to get to know yourself beyond your humanly limited thinking.


to discover your core qualities and to live them.


to see your path and to walk it. 


to stimulate inner healing through your energy system.


how to make peace with yourself and to take your very own place. 


to become independent. Deep within you are free. 


to get to know the spiritual world as a living world.
Cost: 3600€ (incl. VAT); social arrangement is possible