Fire in your eyes.
Love in your heart.
Truth as your expression.
I am Farsh, a Spiritual Teacher and have been advising and accompanying people for over 25 years. I am also an enthusiastic lawyer. Early on in my studies, I was passionate about finding out about the universal law behind man-made laws – which divine order is inherent in our lives.
This is a time of great transformation. Use it for yourself. Be accompanied on the path to yourself in these turbulent times…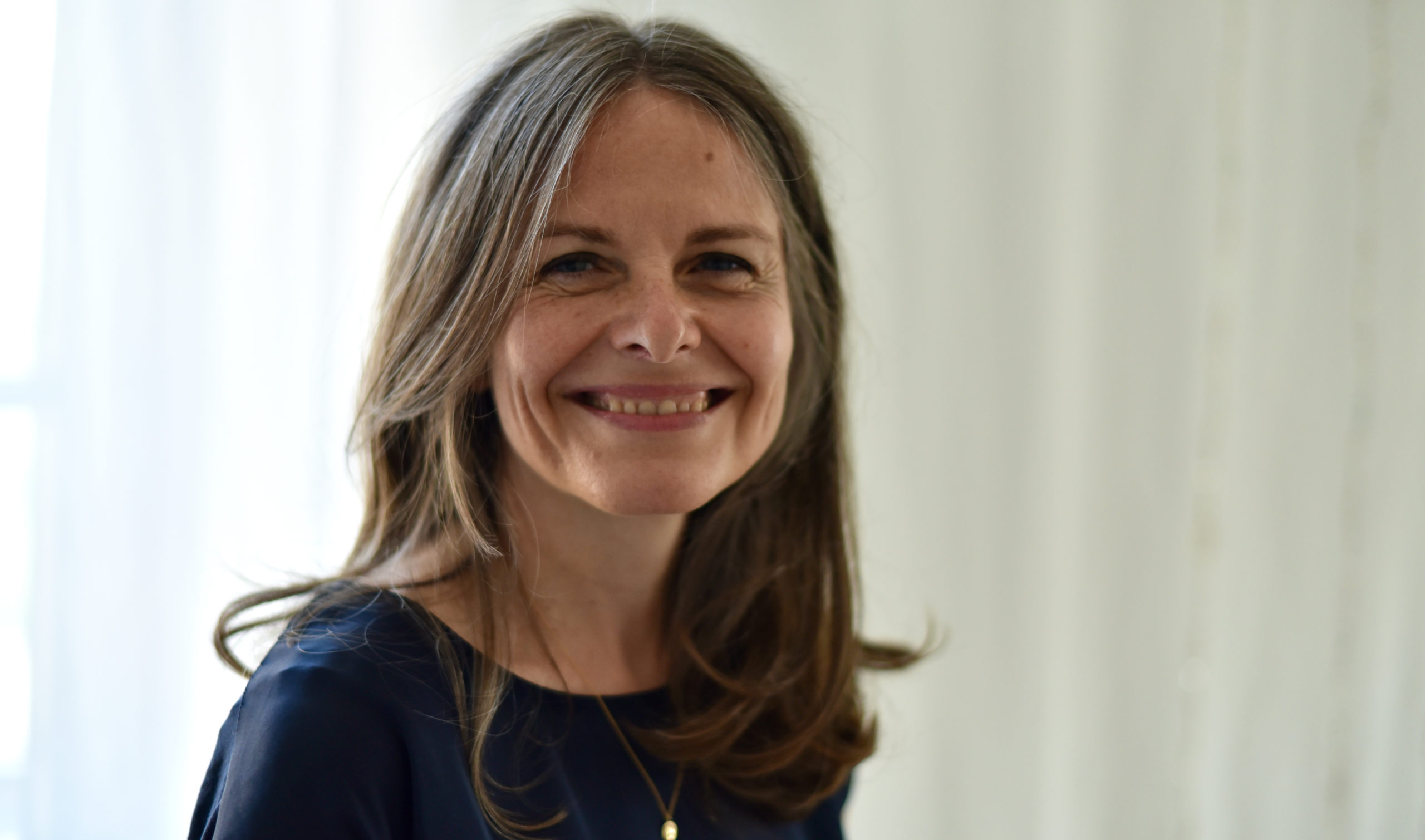 Here you get practical help on your path through (online) coaching and energetic treatment. You can make your home a place of peace. You can take time for yourself in a one-on-one retreat, attend a seminar or workshop or participate in a meditation. You can also simply receive inspiration, tips and dates by e-mail. I am looking forward to being in contact with you.

If we follow our own natural law, in Sanskrit: Dharma, we have the freedom to live what we came for.
As a person, at work, in relationships with others. Everyone is unique and has unique tasks in life. This we can only recognize ourselves. At the same time, we can always receive help in opening the doors through which we can reach our truth and fulfillment. This is easier when we are perceived and accompanied on all levels of our being: with our thoughts, our feelings and our being which is waiting to find expression in our everyday lives.
Please feel free to contact me for a preliminary talk in Stuttgart or online, e.g. via Zoom or Skype. Together we will find out how I can support you and what your next steps could look like.
What I offer for managers and companies can be found here.
For me Farsh is a brilliant and lively person who wonderfully guides you with her advice. She captures situations holistically and offers solutions that bring you to your goal in a very loving way…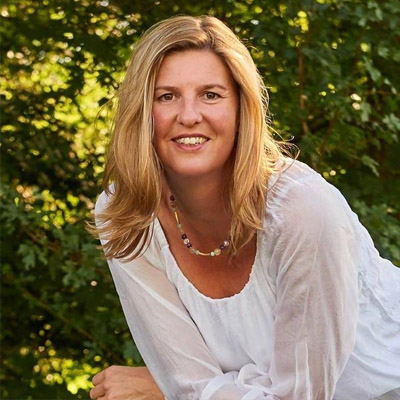 You can feel how Farsh supports others with her love and presence. You feel recognized, trusted and feel you are being taken seriously. She gets an overview of situations quickly and she really gets to the heart of things.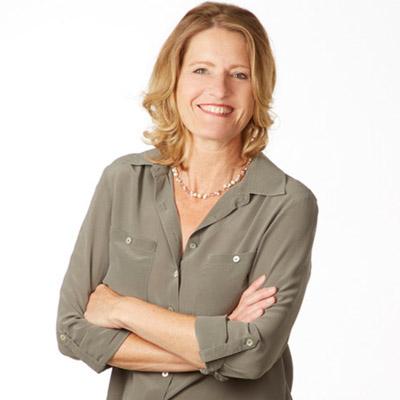 I have known Farsh for about ten years now and I know nobody else who has walked his or her own path as consistently as she has done. For me she is a master of life.
Michael Duske
communication electrician, Stuttgart, Germany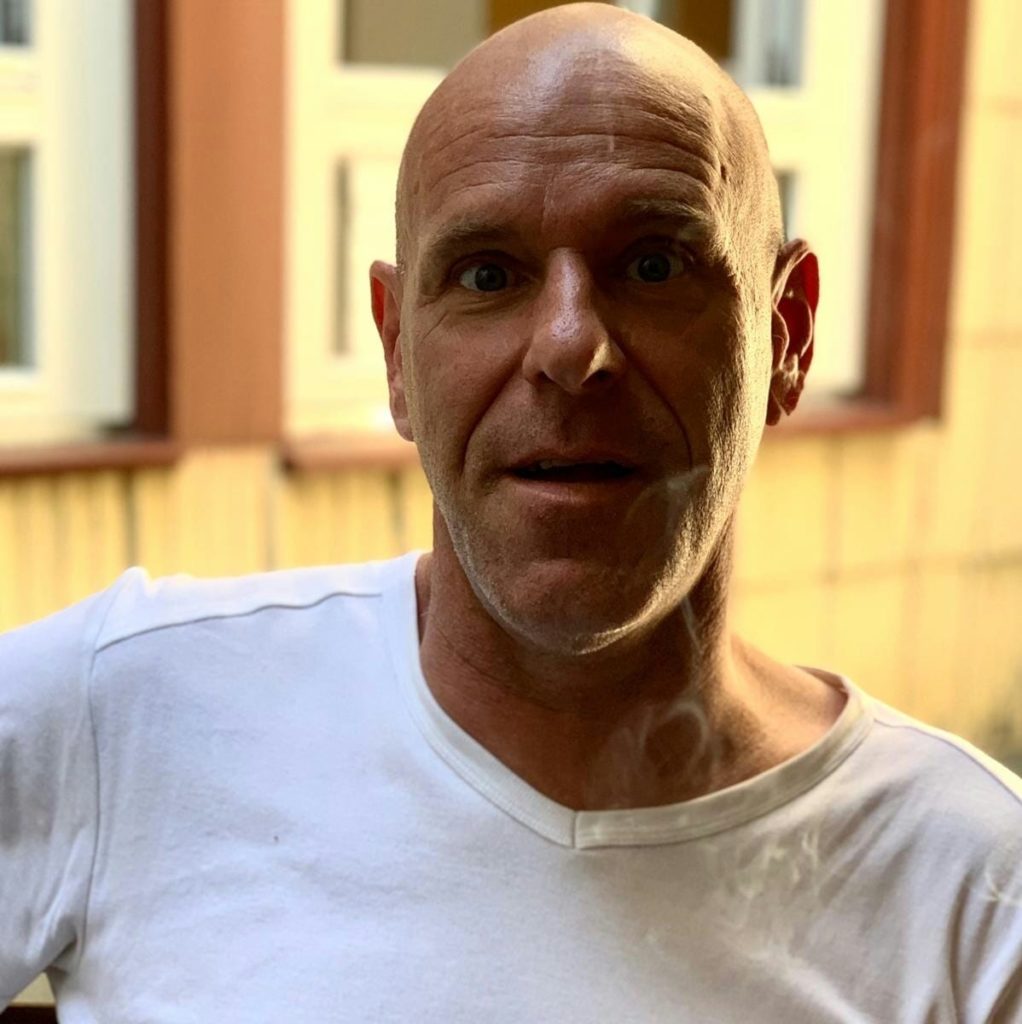 Farsh advises and supports with incredibly quick understanding and a very clear mind. I love to receive her advice since I'm in very good hands. She brings out truths in such a way that I feel appreciated and accepted. So far she has supported me excellently in all my life situations.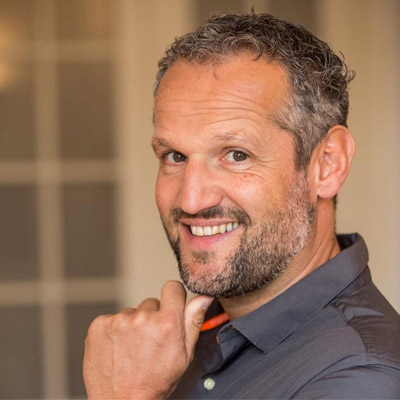 I appreciate Farsh's charming smile in particular. It soothes seemingly dreadful situations. For me it is an expression of her strength and her positive appearance, which never loses its presence. She has the strength to bring good to any situation and to make the light at the end of the tunnel visible. She gives you the feeling of never being alone.
Kaurana Merle
translator and lecturer, Naples, Italy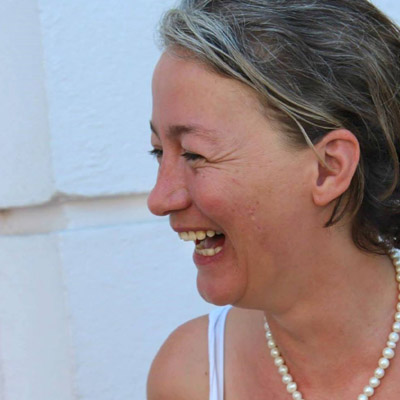 For me Farsh means… having alignment, clarity, willpower, love, joy, freedom… to live an authentic life.
Ram Warnke
teacher, Freiburg, Germany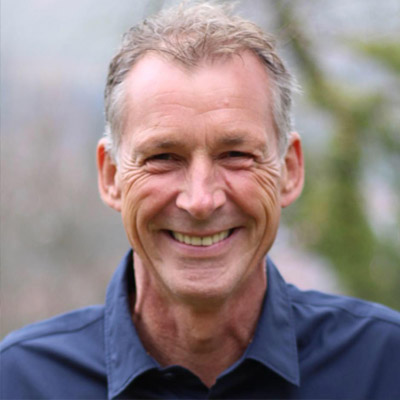 The experience I had from Farsh's Star Seed initiation was nothing short of profound. During the treatment I felt intensely present in my energy with no form or identity. The activation is an important step in me connecting to my full creative potential. I give her 5 stars!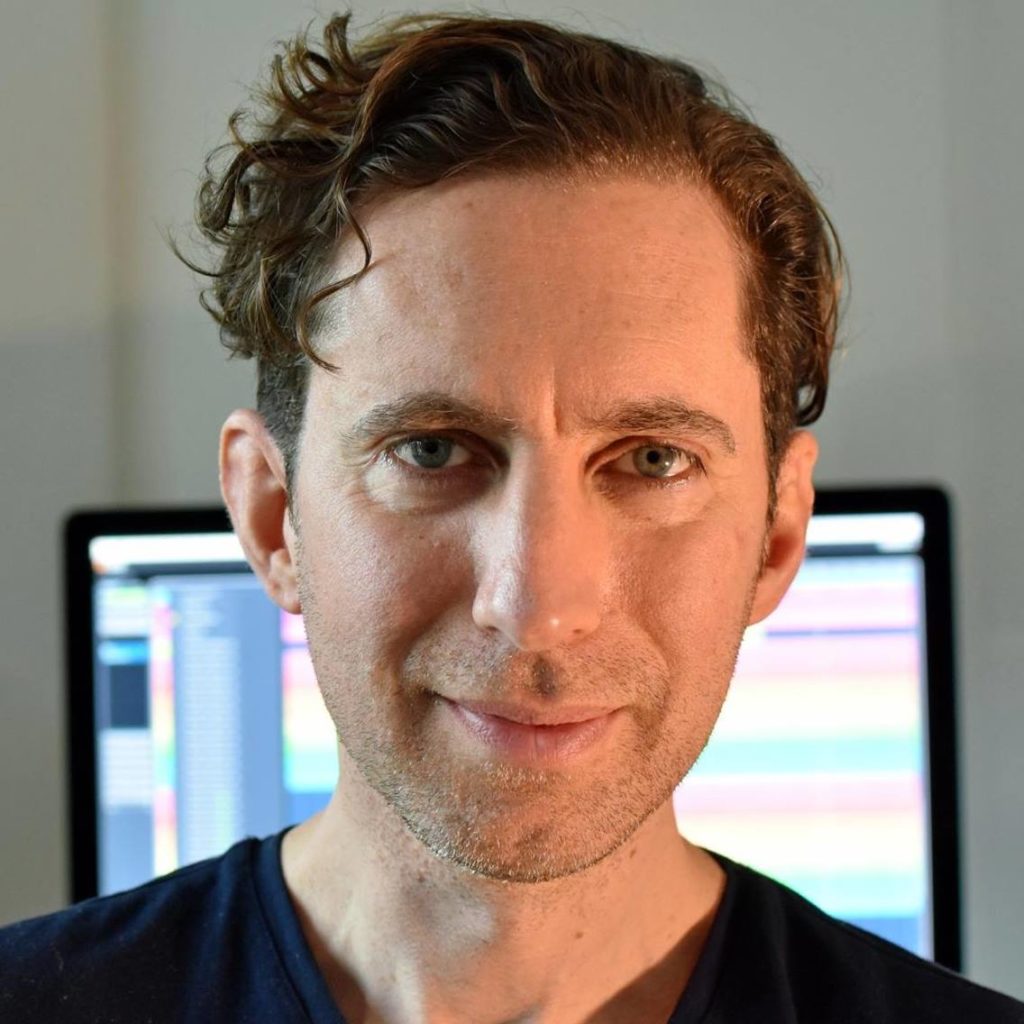 I appreciate Farsh's unassuming and humble way; it helped me open up much more easily. She gets to the core of things with such ease that hiding or running away no longer make sense. If you don't want to waste time, if you want it to be firm and honest, and thus relevant and deep, you are in good hands with Farsh.
Dr. Andreas Orth
physicist, Bonn, Germany
Farsh is a beautiful being with both strength and softness. She has unique intelligence and guides people to walk towards inner wisdom.
I felt very touched by Farsh from the very beginning. Through her eyes there is so much love radiating. I feel entirely recognized by her.
Waiya Saleh
art therapist, Ludwigsburg, Germany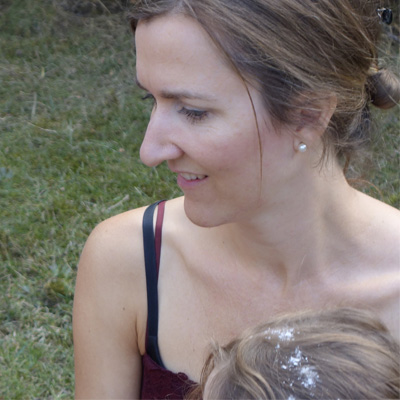 The "Path of Self-Empowerment" was a seminar with great depth and easiness, joy and fun at the same time. I was able to overcome old limitations and I can feel and live my own (loving) power now. Thank you Farsh for your loving and absolutely careful guidance!
Stefania Zöllner
administration secretary, Freiburg, Germany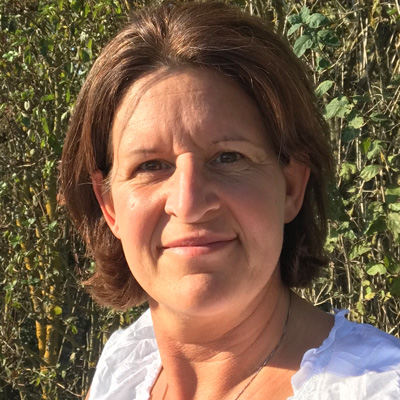 Farsh is a very positive and joyful person. When she is around, you can always hear people laughing and you can feel the joyful atmosphere. She has a clear vision of her life and she can always give good advice to others from a clear point of view.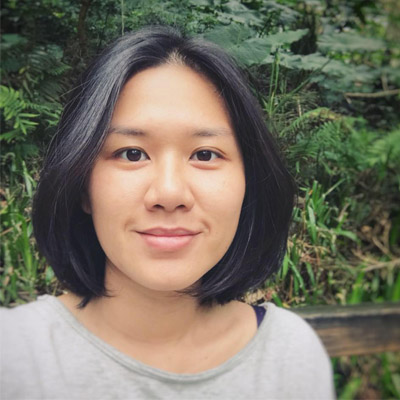 Farsh did a Dharma constellation with me – a special form of constellation work she offers. With lots of love, understanding and empathy, she got right to the heart of the topic. The constellation work helped me to reach my goal quickly and easily in my life.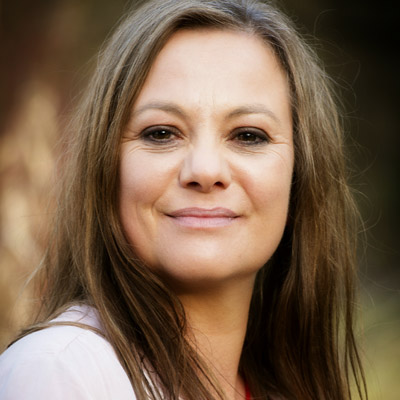 Working with Farsh is a deep experience. It touches, activates, heals and brings you great joy at the same time. An irresistible combination. And all of that with Farsh's tender and clear guidance. Thank you for that!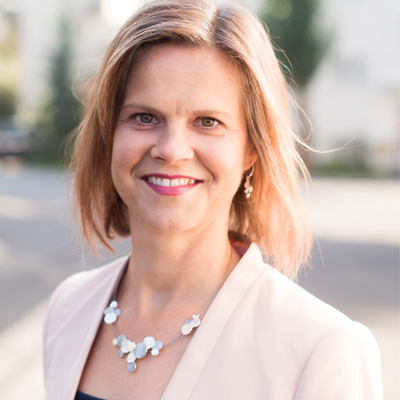 I am deeply touched by her repeatedly. Farsh addresses her clients with ease, she recognizes the issues and tasks, releases hindering blockages and helps you in a loving way to come to a healing energy flow.
Se'go Wiedmann
coach and lawyer, Rottenburg, Germany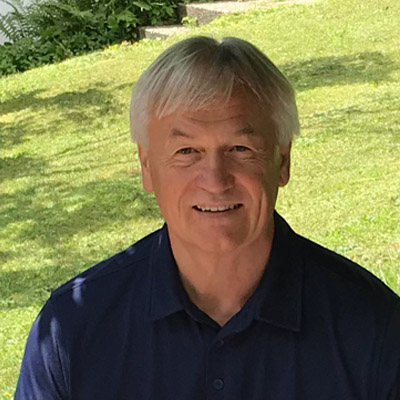 Farsh reminded me of my potential and gave me the possibility to accept myself lovingly, right where I am at the moment with everything that is part of me right now. This opened a vast inner space. Thank you Farsh!
Mona Blasek
physical therapist, Würzburg, Germany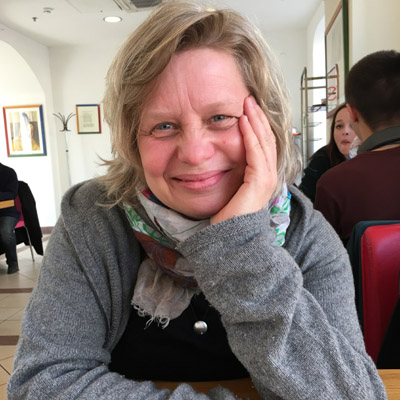 I appreciate and know Farsh as a woman who walks her path without compromise, even if it is difficult. She knows about the art of living and she creates from this, for herself and others. I love her structuredness, her sharp way of thinking, her humour and her "warlike tenderness".
Silohee E. Gnugesser
architect, Vienna, Austria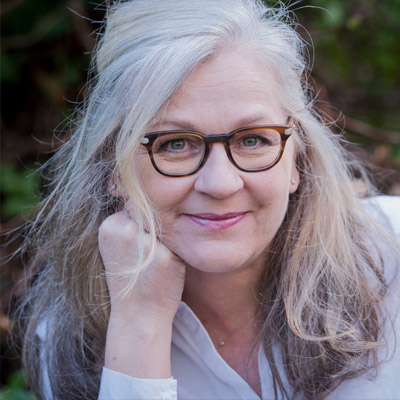 After the birth and the first years of my now adult daughter's life, I worked successfully as a lawyer. At the same time I found more and more answers in the silence of my meditation and later in trainings in spiritual counselling and in recognizing and optimizing energy processes (in one's own life, in family constellations, in living spaces and companies), as well as in spiritual leadership trainings in France, Switzerland and the USA. Answers to the questions of life which I had been carrying with me since my childhood.

I developed a coaching method that reveals your own path: Dharma Coaching. The Path of Self-Empowerment is the seminar on this subject that came into being in 2015. In the Flow of Self-Empowerment is the follow-up seminar that was launched in 2023.

In my life, I myself have often come up against obstacles and limitations. I have learnt how to overcome them and how to grow beyond myself. Recognizing and walking your path, reaching your goal…
I would gladly accompany you.